New Year Eve 2023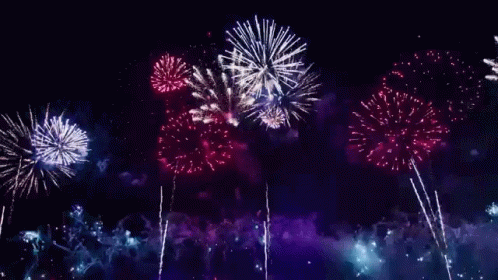 Where is the best place in Cayman to see in 2023?
Hail in the new year of 2023 at Kaibo's Royal Rumpus!
A 10-course sharing feast, DJ and dancing, crowns, with huge firework display at midnight.
The party starts at 8 pm, sit for dinner at 8.30 pm.
Dancing until 2 am.
Dress code: crowns, tiaras, sceptres and (regal) cocktail attire.
Join us on the beach for a royal celebration for the year of King Charles III's Coronation.
Make Your Reservation:
Reserve your table for Chefs 10-dish sharing feast, DJ and fireworks
$130 adults,
$100 children under 12
Non-Dining Reservations will be available from Dec 19th 2022 
$30 general admission (seated in bar area, no drinks included)
Spaces are LIMITED, so don't delay and reserve your table today. Make sure your last memory of 2022 is a fun one, wearing a crown, so you can say you partied like royalty!
NYE 2023 10-dish Sharing Feast
Apps
Grilled garlic flatbread and home made focaccia 
*
Jerk pork fritters with local seasoning pepper 
*
Truffled goats cheese with grilled artichoke and local arugula
*
Wahoo ceviche with clementine, orange, shaved fennel and chia seeds
MAIN
Roast Angus striploin with sweet potato, local greens and red wine sauce
*
Grilled red snapper with curried couscous, almonds, raisins and pomegranate
*
Wood roast zucchini with pumpkin seed pesto, shaved asiago and local spinach
*
DESSERT
White chocolate mousse with sticky brownie and almond praline
*
Cayman Sea salt caramel fondue with cinnamon sugared doughnuts 
*
Watermelon carpaccio with mint and lime