New Year Eve 2022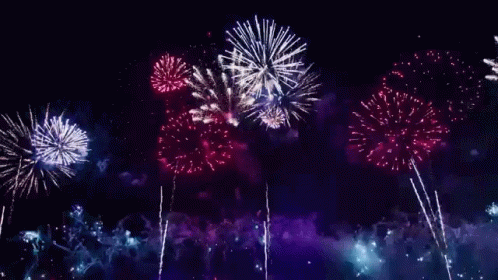 How do you send off 2021 good and proper, and with a bang?
Hail in the new improved year of 2022 at Kaibo's Blue & White Ball.
A 9-course sharing feast, DJ and dancing, masks, with huge firework display at midnight.
The party starts at 8 pm, sit for dinner at 8.30 pm.
Dancing until 2 am.
Dress code: blue & white, cocktail attire.
TICKETS:
Tickets for 9-dish sharing feast, DJ and fireworks, from 8pm onwards
C.I.$125 adults,
C.I.$100 children under 12
After dinner tickets
C.I.$100 for a VIP bar table includes welcome prosecco for up to 4 guests
NYE 2022 10-dish Sharing Feast
Apps
Grilled garlic flatbread and home made focaccia 
*
Jerk pork fritters with local seasoning pepper 
*
Truffled goats cheese with grilled artichoke and local arugula
*
Smoked wahoo pate with local cucumber and dill 
MAIN
Roast Angus striploin and braised beef shank with sweet potato, local greens and red wine sauce 
*  
Grilled red snapper with truffled mushroom and white bean ragout 
*
Wood roast zucchini with pumpkin seed pesto, shaved asiago and local spinach 
DESSERT
Triple chocolate tart with orange and Pyrat xo mascarpone cream 
*
Cayman Sea salt caramel fondue with cinnamon sugared doughnuts 
*
Watermelon carpaccio with mint and lime